Unveiling the Perks of Our All-Inclusive Rates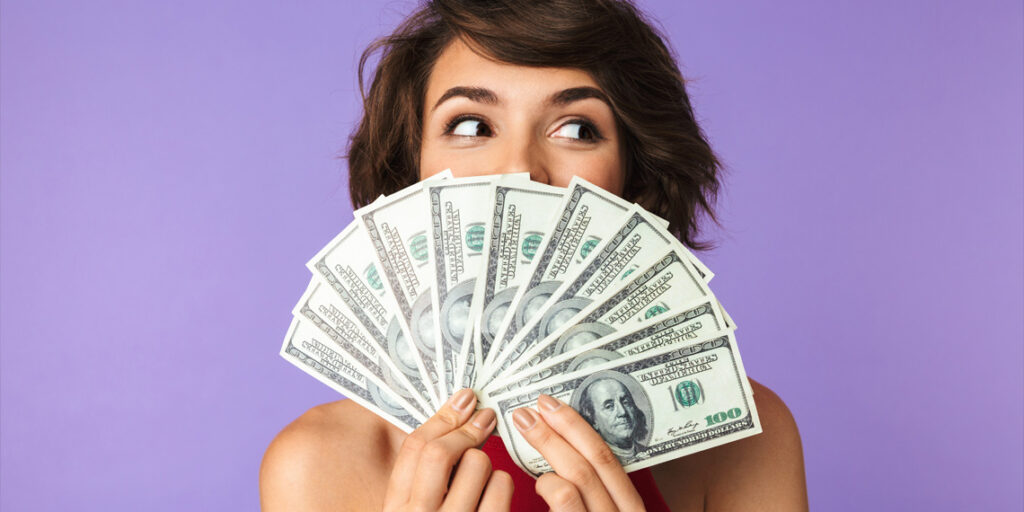 When it comes to hiring a luxury car service, transparency in pricing is paramount. At Royal Rides, we believe in offering our esteemed clientele a high-quality service that's not just about luxury, comfort, and punctuality, but also about straightforward and fair pricing. Our all-inclusive rates eliminate the guesswork associated with variable pricing, giving you peace of mind. Here are the key perks of our all-inclusive rates:
No Hidden Fees
With Royal Rides, what you see is what you get. There are no hidden charges or unexpected fees. We provide a complete breakdown of your fare before your trip, including all taxes, tolls, and gratuities. This transparency allows you to budget effectively and prevents any unwelcome surprises at the end of your journey.
No Surge Pricing
Unlike rideshare apps that use dynamic pricing, causing rates to skyrocket during peak hours or bad weather, Royal Rides maintains the same rates regardless of demand or conditions. This means you'll receive the same excellent service at the same price, whether you're booking a ride during rush hour or in the middle of the night.
Complimentary Wait Time
We understand that delays can happen. That's why we include a complimentary 15-minute wait time for all pickups. Whether it's a last-minute email you need to send or a delay in your meeting, you can rest assured knowing your chauffeur will wait without any additional charges.
Value for Money
Our all-inclusive rates represent excellent value for money. Considering the level of service, the quality of our vehicles, and the professionalism of our chauffeurs, you're getting an exceptional transportation experience that's worth every penny.
Simplicity and Convenience
Our all-inclusive pricing model simplifies the booking process. Knowing the full cost upfront makes it easier for you to choose the right service, and allows you to enjoy your ride without worrying about the meter ticking.
At Royal Rides, we're committed to providing a seamless, luxury transportation experience. Our all-inclusive rates are just one aspect of how we achieve this. So, the next time you need a reliable, luxurious, and straightforward transportation service, choose Royal Rides. You'll appreciate the Royal Rides difference.