Limousine And Black Car Service
Check Our Live Rate System And Make A Reservation With No Hassel Or Waiting On A Quote.
Benefits of using Royal Rides Black Car Service
Travel Like Royalty With Royal Rides
At Royal Rides, we understand that your journey is more than just a destination – it's an experience. That's why we have curated a suite of services and amenities designed to cater to your specific needs and preferences. From our meticulously maintained fleet of high-end vehicles to our team of professional chauffeurs, every aspect of our service is designed with your comfort and satisfaction in mind.
Book Your Black Car Service Today!
Premium Luxury Black Cars & Limousines 
High-Quality Vehicles · Expert Drivers · Fair Rates · Tailored Services – Ontime
Feeling Like Royalty Everytime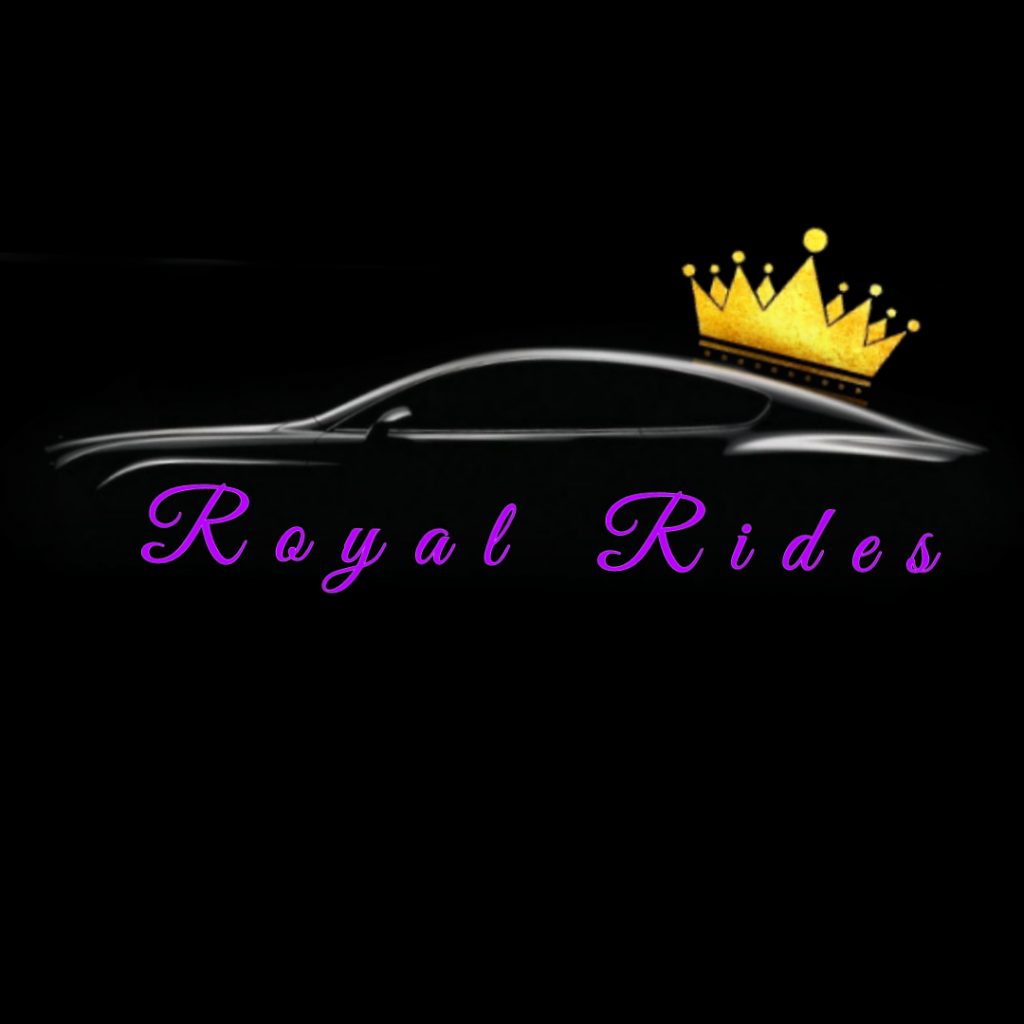 Terms & Conditions | Privacy Policy
Copyright © 2023. Royal Rides.