Wedding Chauffeur Service
Making Your Special Day Extraordinary with Royal Rides
Experience the pinnacle of luxury on your special day with Royal Rides, Dallas's premier wedding chauffeur service. We are dedicated to enhancing your celebration with our professionally trained chauffeurs and luxurious amenities. Choose Royal Rides and let us add an unforgettable touch of sophistication to your wedding journey.
Benefits of using Royal Rides Black Car Service
Welcome To The New King & Queen
Impeccable Service Tailored to Your Needs
At Royal Rides, we offer tailored wedding packages designed to meet your unique needs. We understand that each wedding is different, and we're committed to providing a service that matches your expectations down to the finest detail. We also cater to related wedding events, including bachelor/bachelorette parties, rehearsal dinners, and airport pickups for your guests.
Professional Chauffeurs for a Smooth Experience
Our professional chauffeurs are the backbone of our service. Trained in wedding etiquette, they will be there to help with everything, from managing the bride's train to ensuring the timely arrival of the wedding party at the ceremony and reception venues. Our chauffeurs guarantee a smooth and stress-free day, leaving you to focus on your special moments.
Luxury Amenities for Your Celebration
We want your wedding journey to be as special as the occasion itself. Our fleet of luxury vehicles is meticulously maintained and equipped with top-of-the-line amenities for your comfort. Enjoy a champagne toast, "Just Married" signage, and our signature red carpet service. You can relax and savor every moment, knowing that we have taken care of everything.
Transparent Pricing and Easy Booking
We believe in complete transparency and offer all-inclusive pricing for our wedding services. Use our simple online booking system to secure your wedding day transportation, or reach out to our dedicated customer service team for any special requests.
Choose Royal Rides for Your Wedding Day
Your wedding day deserves nothing but the best, and Royal Rides is here to deliver. Let us handle the logistics while you focus on creating beautiful memories. Choose Royal Rides for your wedding chauffeur service and experience the difference that exceptional service and attention to detail can make.
Book your wedding chauffeur service with Royal Rides today and let us make your special day even more extraordinary.
Book Your Black Car Service Today!
Premium Luxury Black Cars & Limousines 
High-Quality Vehicles · Expert Drivers · Fair Rates · Tailored Services – Ontime
Feeling Like Royalty Everytime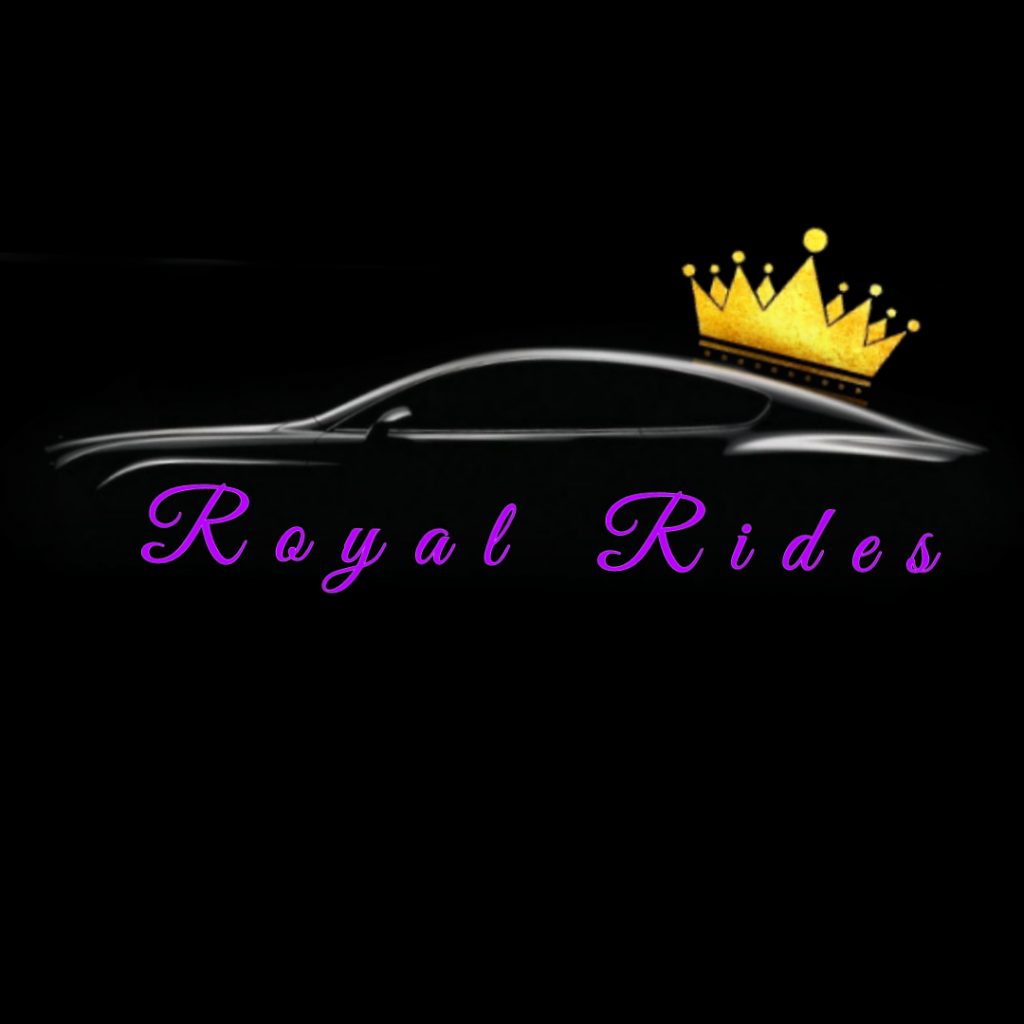 Terms & Conditions | Privacy Policy
Copyright © 2023. Royal Rides.