How Royal Rides Transforms Your Night on the Town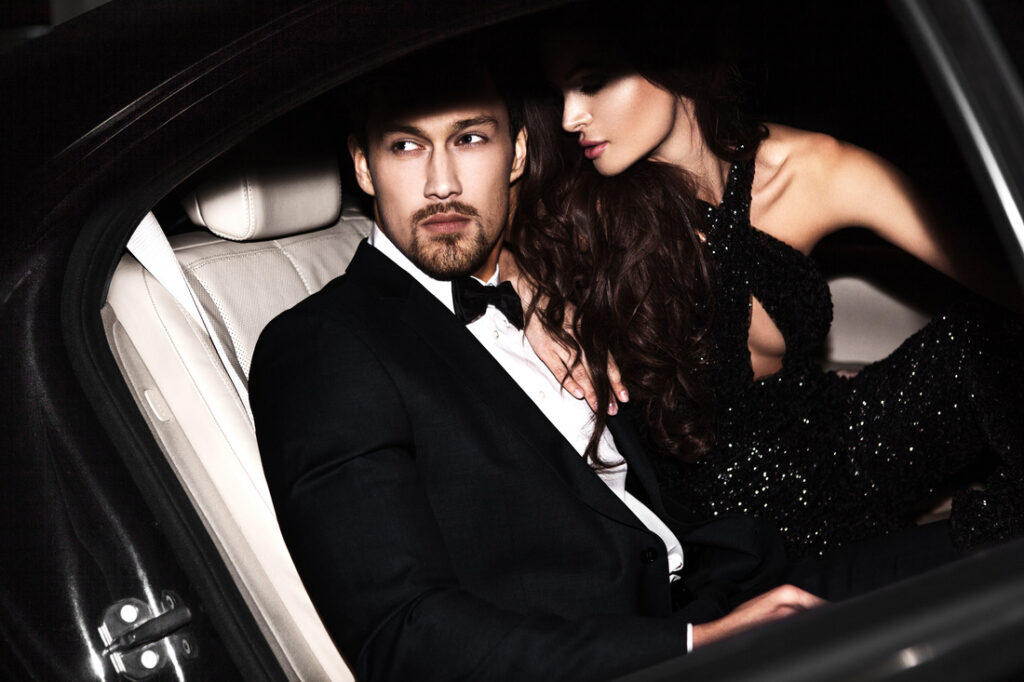 An exciting night out deserves more than just an ordinary ride. It calls for style, luxury, and a service that adds to the evening's enjoyment. Whether you're planning a romantic date, a memorable event, or an upscale party, Royal Rides offers an unparalleled experience that transforms your night on the town. Here's how:
 Arrive in Style
Your arrival sets the tone for the entire evening. Step out of a sleek, high-end vehicle and make a statement that's both sophisticated and stylish. Our premium fleet comprises of the latest luxury models that will turn heads wherever you go.
No Worries About Navigation or Parking
Navigating through busy city streets or hunting for parking can be stressful and time-consuming. With Royal Rides, these worries are a thing of the past. Our professional chauffeurs know the city inside out and will get you to your destination seamlessly, leaving you free to enjoy your night to the fullest.
Enjoy Luxurious Comfort
Our vehicles are designed for comfort. Sink into plush seating, enjoy the spacious interiors, and take advantage of amenities like complimentary Wi-Fi and high-end audio systems. From the moment you step into one of our cars, your night out begins.
Safe and Reliable
Safety is paramount at Royal Rides. Our chauffeurs are highly trained, and our vehicles are regularly serviced and maintained to the highest standards. Whether your night ends early or goes into the wee hours, you can rely on us to get you home safely.
Personalized Service
At Royal Rides, we believe in going the extra mile to delight our clients. Want to surprise your date with their favorite music playing when you get in the car? Or maybe you prefer a specific route with the best city views? We are more than happy to accommodate these and other requests to make your night truly memorable.
All-Inclusive Rates
Enjoy a worry-free night with our all-inclusive rates. You'll know the cost upfront, with no hidden fees or surge pricing. Plus, our complimentary 15-minute wait time ensures you never feel rushed.
A night on the town is more than just an event – it's an experience. And every experience should be memorable. That's why at Royal Rides, we're not just offering a ride; we're offering a complete luxury transportation solution that enhances your evening. So go ahead, plan your next night out with Royal Rides and make it an occasion to remember.