Indulge in the Ultimate Concert Experience with Royal Ride
Your journey to the concert venue should be as thrilling as the concert itself. With Royal Rides' Concert Car Service, we ensure just that. Revel in the comfort and luxury of our state-of-the-art vehicles as you make your way to the event, savoring every moment of anticipation
Benefits of using Royal Rides Black Car Service
Travel in Style and Comfort
Professional Chauffeurs at Your Service
Our experienced and courteous chauffeurs ensure your travel is smooth and enjoyable. With extensive knowledge of the city's roads and traffic patterns, they will navigate the fastest route, ensuring you arrive on time.
Our fleet of high-end vehicles is equipped with all the amenities you need for a seamless journey. Plush seating, advanced sound systems, and mood lighting all contribute to creating an atmosphere that matches your excitement. Choose from our range of luxury sedans, SUVs, or Sprinter vans, each impeccably maintained and ready to set the stage for your concert experience.
Focus on the Concert, Leave the Rest to Us
Forget about navigating traffic or hunting for parking spaces. With Royal Rides, all you need to think about is the excitement of the upcoming concert. We ensure timely drop-offs and pick-ups, allowing you to savor every moment of your concert experience.
Your safety is our utmost priority. Our professional chauffeurs maintain the highest standards of safety, giving you peace of mind as you enjoy your night.
Whether you're attending a daytime music festival or a late-night gig, our services are available 24/7 to suit your schedule.
Experience the concert like never before. Trust Royal Rides for your concert transportation and turn your concert night into an unforgettable journey. Get a quote today for an elevated concert experience.
Book Your Concert Car Service Today!
Premium Luxury Black Cars & Limousines 
High-Quality Vehicles · Expert Drivers · Fair Rates · Tailored Services – Ontime
Feeling Like Royalty Every Time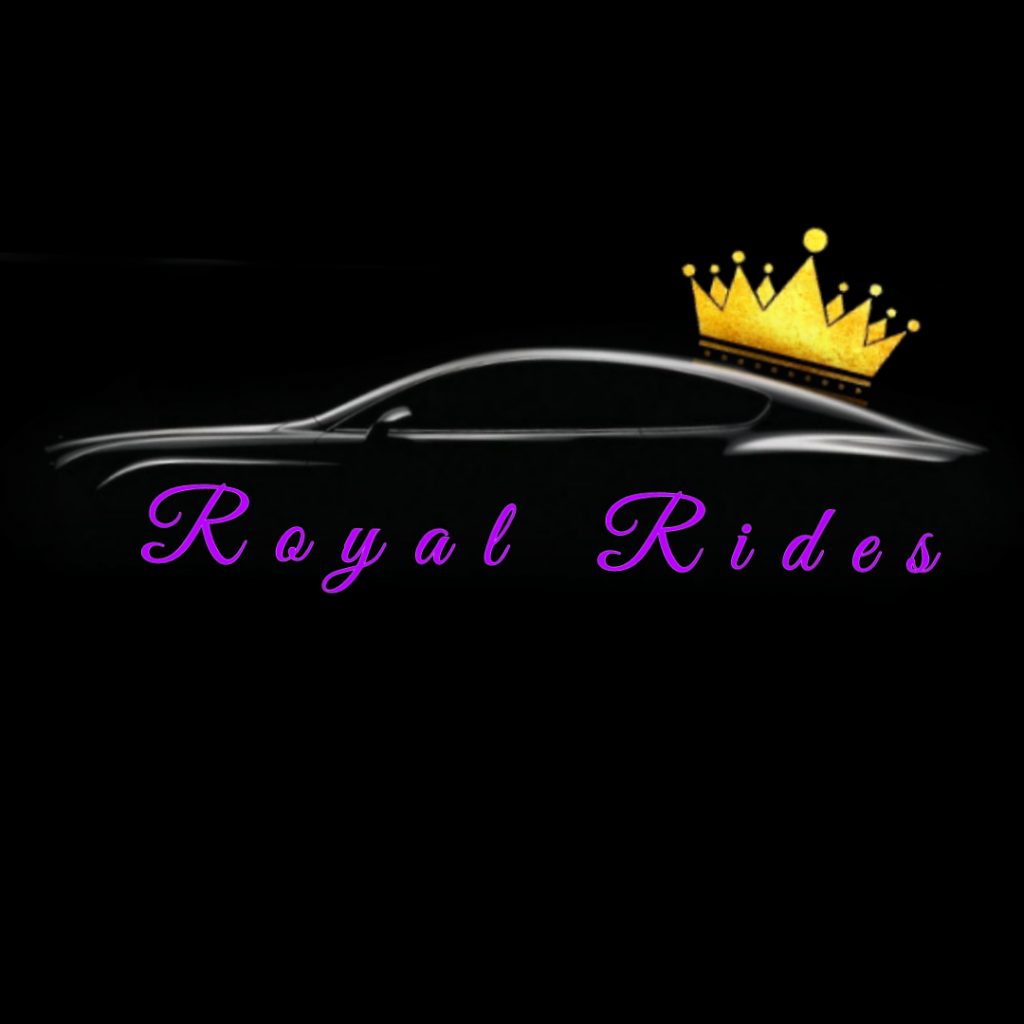 Terms & Conditions | Privacy Policy
Copyright © 2023. Royal Rides.