Get The Best Hotel Deals In Dallas/Fort Worth
Come view some incredible hotel deals in Dallas-Fort Worth! Discover unbeatable discounts on a range of accommodations, from luxurious establishments to charming boutique hotels. Find the perfect place to stay and enjoy exclusive perks to enhance your visit. Book now and experience the vibrant cities of Dallas and Fort Worth in style!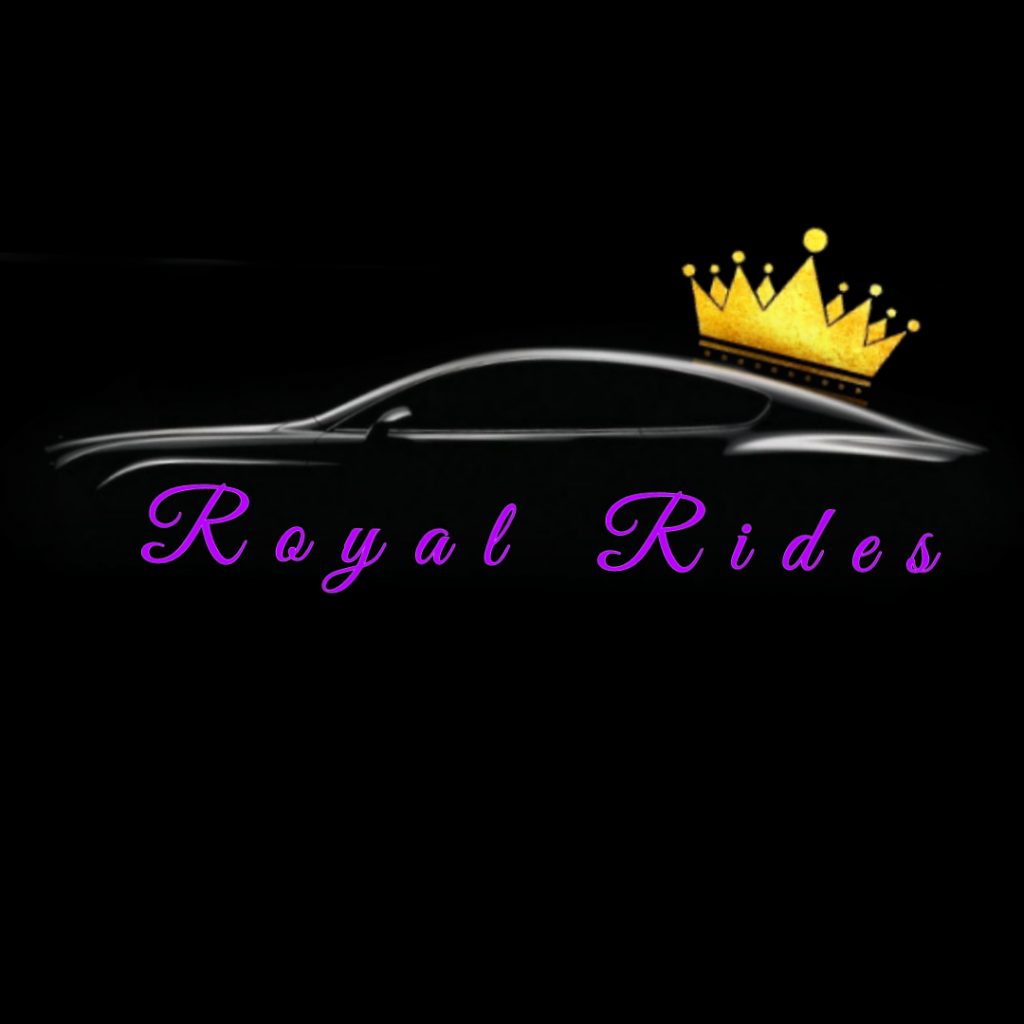 Terms & Conditions | Privacy Policy
Copyright © 2023. Royal Rides.