Decoding Love Field Airport Parking: How Much Does It Cost?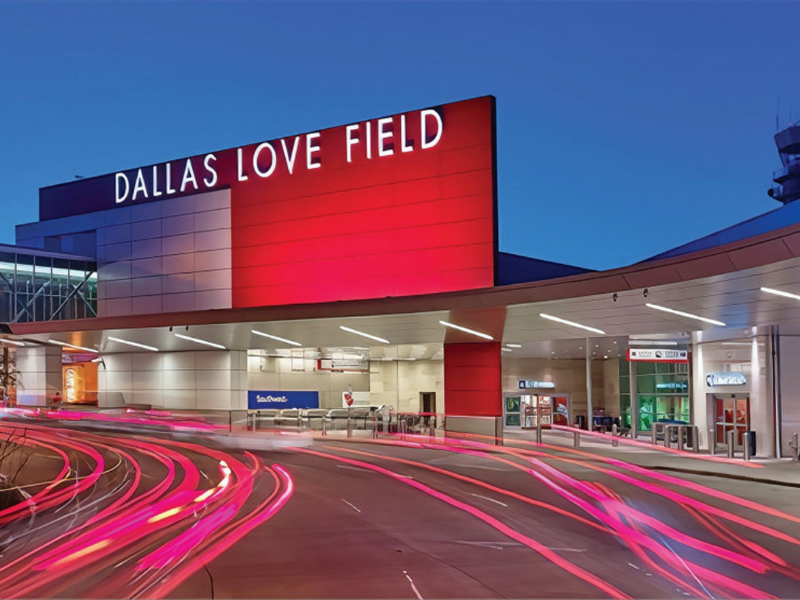 When planning a trip through Love Field Airport in Dallas, one crucial aspect to consider is parking. Understanding the parking options available and their associated costs can help you plan your budget and ensure a smooth travel experience. In this blog post, we will dive into the parking rates at Love Field Airport, helping you navigate the pricing structure and make informed decisions for your parking needs.
Garage Parking:
Love Field Airport offers three main parking garages: Garage A, Garage B, and Garage C. Each garage provides different proximity to the terminal and varying rates. Let's explore the parking rates for each:
Garage A:
Garage B:
Covered Levels: $13 per day
Roof Uncovered: $10 per day
Garage C:
Covered Levels: $16 per day
Roof Uncovered: $13 per day
Second-Level Dallas Mavericks: $16 per day
Third-Level Premium: $25 per day
Contactless Valet Parking:
For added convenience and a seamless experience, Love Field Airport also offers contactless valet parking. Here are the details:
Tips for Parking at Love Field:
Plan Ahead: Before heading to the airport, check the official Love Field Airport website for the most up-to-date parking rates and availability.
Consider Proximity: If convenience is a priority, opting for Garage A or Garage C can provide shorter walking distances to the terminal. However, Garage B also offers a cost-effective option with slightly longer walking distances.
Valet Parking: If you prefer a hassle-free parking experience, the contactless valet parking service might be worth considering. It allows for direct access to the terminal, saving you time and effort.
Budget and Duration: Consider the duration of your stay and parking needs when comparing the rates. Shorter stays may be more cost-effective in uncovered roof parking, while covered parking options provide protection from the elements for longer stays.
Parking at Love Field Airport offers a range of options to suit different preferences and budgets. By understanding the parking rates and options available, you can make informed decisions and plan accordingly for your trip. Whether you choose one of the parking garages or opt for the convenience of valet parking, being aware of the costs will ensure a smooth parking experience during your time at Love Field Airport. Remember to check the official Love Field Airport website for any updates or promotions that may offer additional savings or benefits.