The Ultimate Guide to Planning Your Dream Wedding in Dallas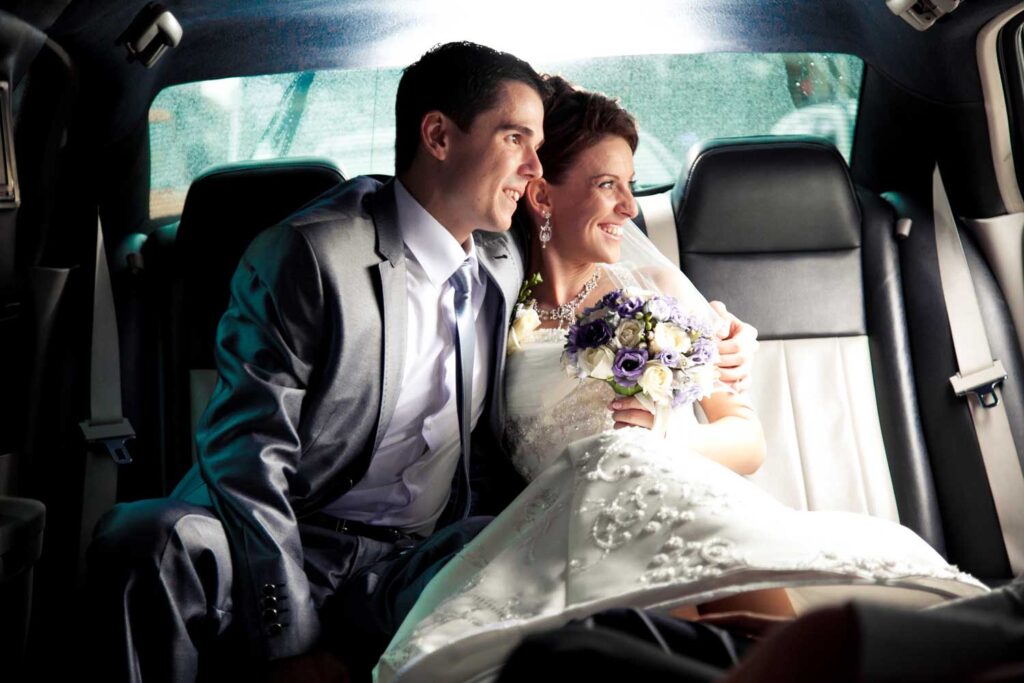 Planning a wedding is an exciting and joyous journey, and choosing the perfect location can make all the difference. If you're considering Dallas as the destination for your dream wedding, you're in for a treat. With its unique blend of southern charm and cosmopolitan vibes, Dallas offers a plethora of options to create a wedding celebration that truly reflects your style and love story. In this comprehensive guide, we will walk you through the key aspects of planning a memorable wedding in Dallas, from selecting the venue to curating a delectable menu and ensuring every detail is executed flawlessly.
Choosing the Perfect Venue:
Dallas boasts an array of stunning wedding venues that cater to a variety of tastes and preferences. Whether you envision an elegant ballroom affair, a romantic outdoor ceremony, or a modern industrial setting, Dallas has it all. Explore iconic venues like historic mansions, luxury hotels, lush gardens, or rooftop venues with panoramic city views, each offering a unique ambiance to create unforgettable memories.
Collaborating with Top Vendors:
The success of your wedding relies on the expertise of trusted vendors. Dallas is home to a vibrant wedding industry, with talented professionals ready to bring your vision to life. From skilled photographers and videographers to florists, event planners, and caterers, Dallas offers a wide range of experienced vendors who can elevate your wedding day to extraordinary heights. Don't hesitate to seek recommendations and schedule consultations to ensure a seamless planning process.
Creating a Memorable Menu:
Dallas is renowned for its culinary scene, and your wedding menu should reflect the city's vibrant flavors. Collaborate with a reputable caterer to curate a menu that delights your guests' taste buds. From classic southern cuisine to international fusion dishes, Dallas offers a diverse range of culinary options to cater to every palate. Consider incorporating local favorites and signature cocktails to add a touch of Dallas charm to your wedding feast.
Capturing Timeless Memories:
Preserving the memories of your special day is paramount. Invest in a professional photographer and videographer who understand your vision and can immortalize the precious moments. From intimate candid shots to artistic compositions, their expertise will ensure that every tear, smile, and dance move is captured with perfection. Browse portfolios, read reviews, and schedule meetings to find the perfect team to document your love story.
Embracing Dallas-Inspired Details:
Add a touch of Dallas charm to your wedding with thoughtful details that celebrate the city. Incorporate elements like locally sourced flowers, Texas-inspired favors, or even a country-inspired dance floor. Pay homage to Dallas landmarks or use city-inspired motifs in your stationery and decor. These personalized touches will make your wedding a unique and unforgettable experience for both you and your guests.
Conclusion:
Planning your dream wedding in Dallas opens up a world of possibilities. With its diverse array of venues, talented vendors, mouthwatering cuisine, and unique charm, Dallas sets the stage for a truly memorable celebration. Embrace the vibrant spirit of the city as you curate every aspect of your wedding, from selecting the venue to working with top-notch vendors. The journey to your happily ever after starts here, in the heart of Dallas.
Remember to enjoy the process, stay organized, and seek support when needed. With careful planning and the right team by your side, your wedding in Dallas will be an enchanting experience filled with love, laughter, and lifelong memories.