The Benefits of Choosing a Black Car Service for Your Business Needs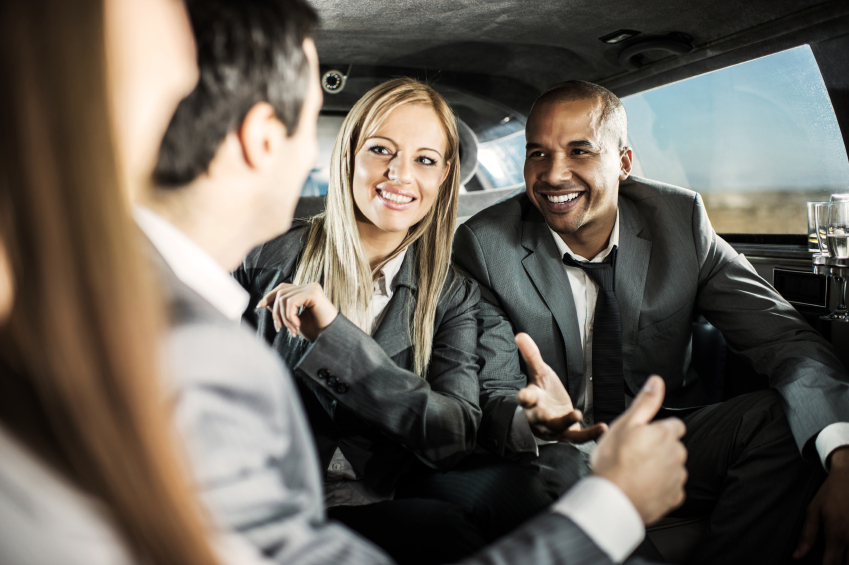 As a business professional, you understand the importance of first impressions, punctuality, and productivity. These elements are essential, not just in the boardroom, but also in transit, especially when you're meeting clients or traveling for work. That's where Royal Rides comes in. Our black car service offers numerous benefits tailored specifically to your business needs. Here are a few reasons why choosing Royal Rides for your corporate transportation is a smart decision:
Professional First Impressions When you step out of a sleek, well-maintained vehicle, you make a statement. You show that you value quality, professionalism, and class. Our fleet of high-end vehicles and professional chauffeurs exude these qualities, ensuring you leave a lasting impression wherever you go.
Punctuality is Key In business, time is money, and being late is not an option. At Royal Rides, we understand this better than anyone. Our professional chauffeurs are experts at navigating Dallas traffic and are committed to getting you to your destination on time, every time.
Productivity on the Go The backseat of a Royal Rides car becomes your mobile office, equipped with complimentary Wi-Fi. You can make calls, answer emails, or prepare for meetings, all while on the move, turning travel time into productive time.
Stress-Free Travel Hailing a taxi or waiting for a rideshare can be stressful and unpredictable. With our black car service, you have a dedicated vehicle ready and waiting for you. Plus, our all-inclusive rates mean you don't have to worry about surge pricing or hidden fees.
Safety and Comfort Our top priority is your safety and comfort. Our chauffeurs are highly trained, and our vehicles are regularly maintained and cleaned to the highest standards. You can sit back, relax, and enjoy a smooth ride.
Personalized Service At Royal Rides, we strive to provide a personalized experience. From your preferred route to your favorite beverage, we aim to accommodate your needs and preferences. Our chauffeurs are not just drivers; they are professionals committed to making your journey enjoyable.
Choosing Royal Rides black car service for your business needs is more than just a transportation choice. It's a commitment to professionalism, efficiency, and comfort. Whether you're heading to a meeting, catching a flight, or entertaining clients, let Royal Rides take care of the journey so you can focus on what's important – your business. Book your ride today and experience the Royal Rides difference.