The Story Behind Our Premier Luxury Transportation Service
Royal Rides was founded in 2021 with a vision to revolutionize the luxury transportation industry we recognized a need for a service that would go beyond simply providing luxury vehicles. They envisioned a company that would focus on delivering exceptional customer experiences, offering personalized service, and showcasing the true meaning of luxury.
At Royal Rides, we believe that luxury is not just about the vehicle you're in; it's about the entire experience. From the moment you book your service to the moment our chauffeur opens the door, we strive to exceed your expectations and make every interaction with us a memorable one.
We are passionate about providing the highest level of professionalism, attention to detail, and commitment to customer satisfaction. This dedication has allowed us to become the preferred luxury transportation provider for both locals and visitors in Dallas, Texas.
Our team of experts is the driving force behind Royal Rides. Each member brings a unique set of skills and a shared passion for delivering the ultimate luxury experience. Our professional chauffeurs undergo rigorous training to ensure they have the knowledge and expertise to meet our high standards. They are not only skilled drivers but also courteous, discreet, and dedicated to providing the highest level of service.
Our impressive fleet of luxury vehicles is meticulously maintained and equipped with the latest technology to ensure your comfort and safety. From sleek sedans to spacious limousines, our vehicles are designed to make a statement and create an unforgettable experience for our clients.
We are committed to continuous improvement and innovation. We constantly seek out new ways to enhance our services and stay ahead of industry trends. This dedication has helped us build a reputation as Dallas' premier luxury transportation service, catering to a discerning clientele who appreciates the finer things in life.
At Royal Rides, we believe in giving back to the community that has supported our growth and success. We are proud to be involved in various charitable initiatives and sponsorships throughout the Dallas area, contributing to the wellbeing and prosperity of the city we love.
Experience the Royal Rides Difference
Discover the difference that sets Royal Rides apart from the rest. Join us on a journey of exceptional service, unparalleled luxury, and unforgettable experiences. Book your Royal Rides service today and let us treat you like royalty.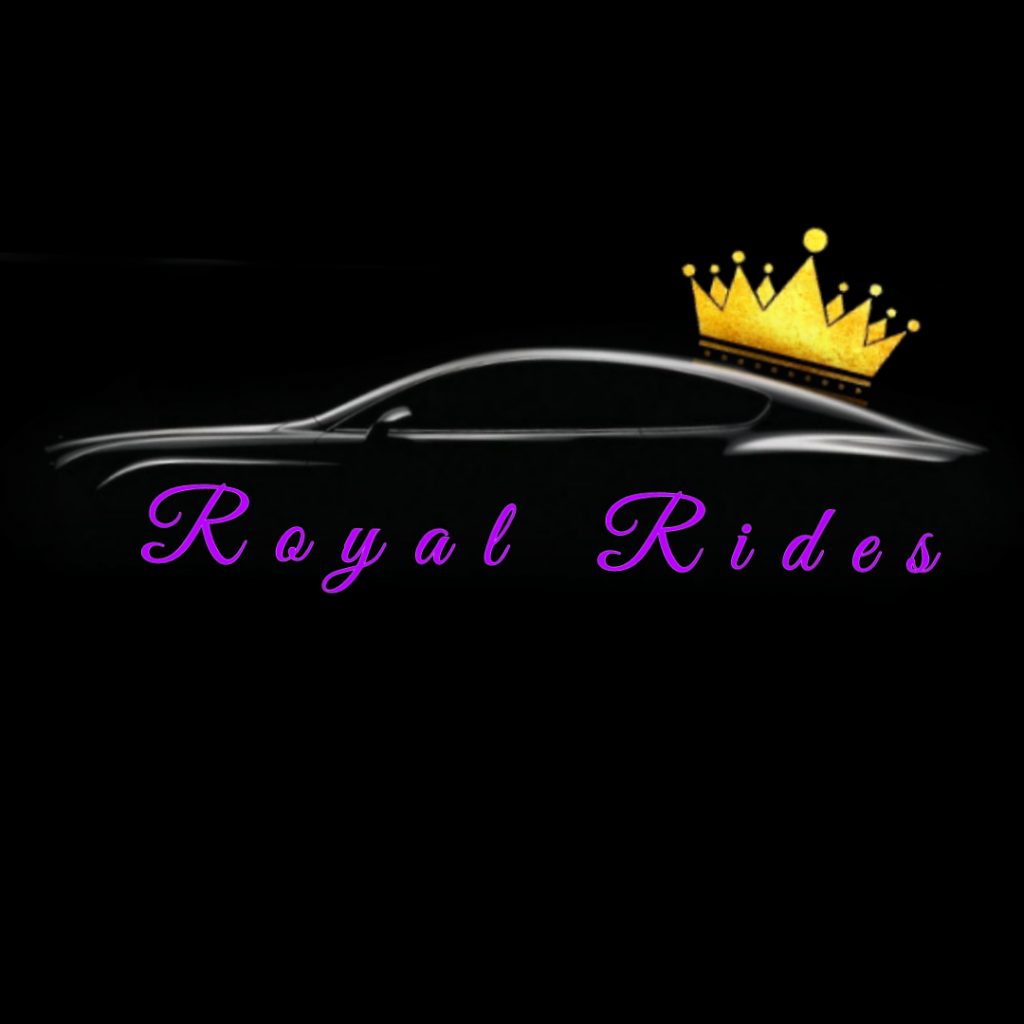 Terms & Conditions | Privacy Policy
Copyright © 2023. Royal Rides.