Business Travel Redefined with Royal Rides
Welcome to Royal Rides, where we set the standard for corporate car service in Dallas. We know that in the world of business, time is money, and every moment counts. That's why we offer tailored services that are punctual, reliable, and designed with the specific needs of our corporate clients in mind.
Benefits of using Royal Rides Black Car Service
Lets Us Take Your Business From Point A To B
Partnerships and Contracts for Regular Service
We offer contracts and partnerships for businesses that require regular service. Our flexible options ensure that you always have a luxury car ready for your executives, clients, or employees, helping your business run smoothly and efficiently.
Amenities for the Modern Business Traveler
Our fleet of luxury vehicles comes equipped with all the amenities a modern business traveler might need. From complimentary Wi-Fi and charging ports to privacy screens, we create an environment where you can work or relax during your commute.
Professional Chauffeurs for Your Business Needs
Our chauffeurs understand the corporate world's demands. Trained in confidentiality, punctuality, and professionalism, they ensure a smooth, discreet, and on-time ride every time.
Corporate Events and Group Transportation
In addition to individual corporate travel, we also cater to corporate events and large group transportation. Whether you're hosting a conference, a corporate retreat, or transporting a team to a meeting, we've got you covered.
Transparent Pricing and Easy Booking
We believe in complete transparency and offer all-inclusive pricing for our corporate services. Our online booking system makes it easy to schedule your corporate car service, or you can reach out to our dedicated customer service team for any special requests.
Book Your Black Car Service Today!
Premium Luxury Black Cars & Limousines 
High-Quality Vehicles · Expert Drivers · Fair Rates · Tailored Services – Ontime
Feeling Like Royalty Everytime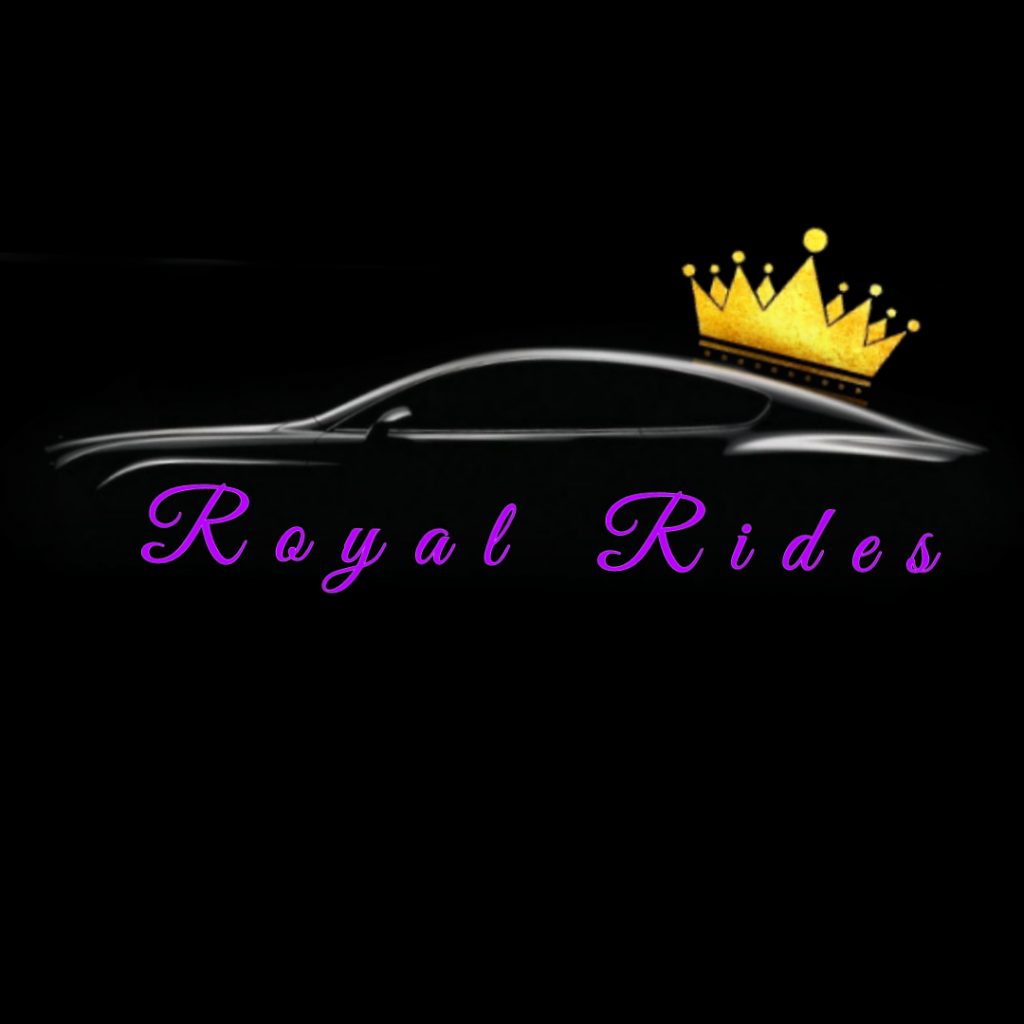 Terms & Conditions | Privacy Policy
Copyright © 2023. Royal Rides.